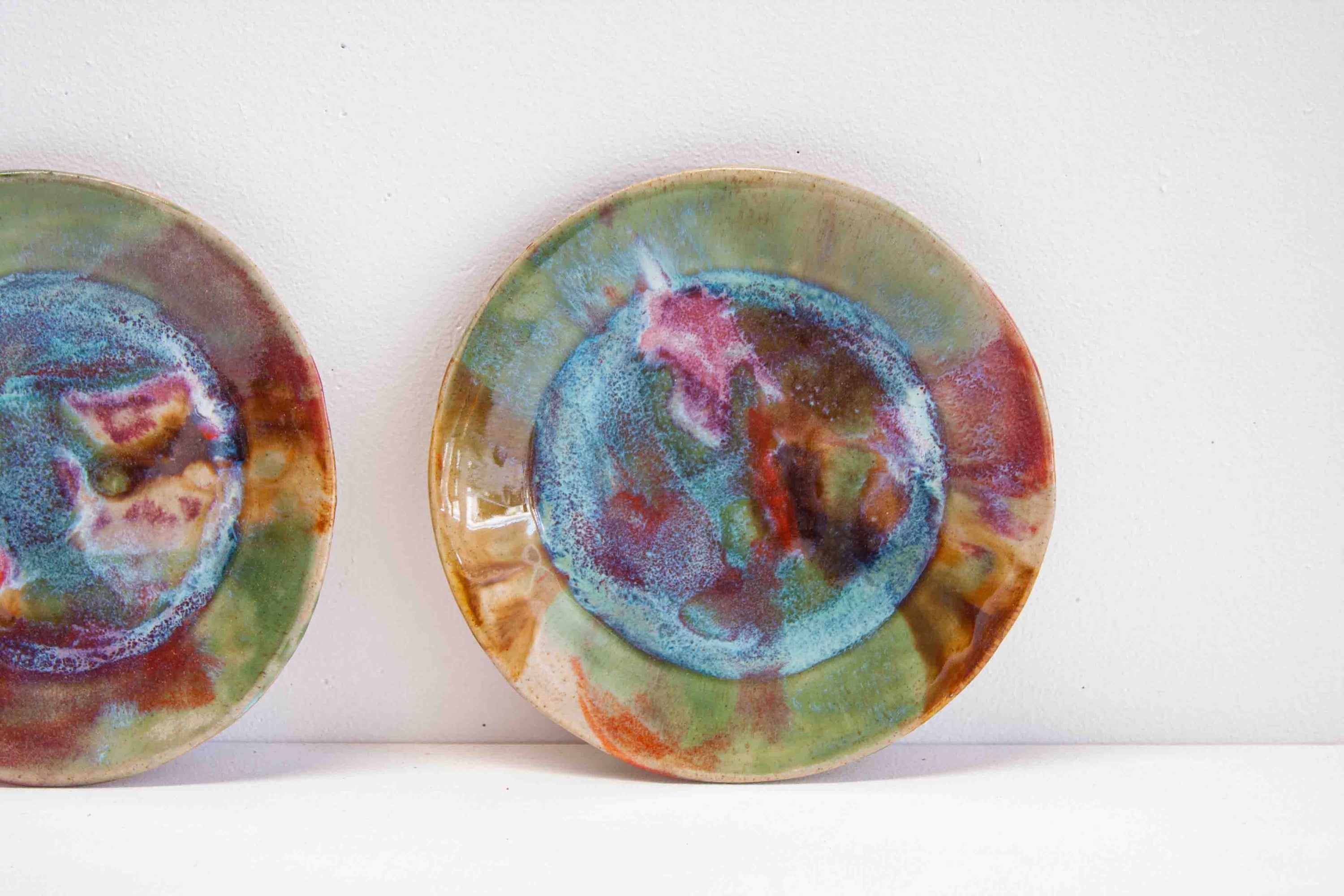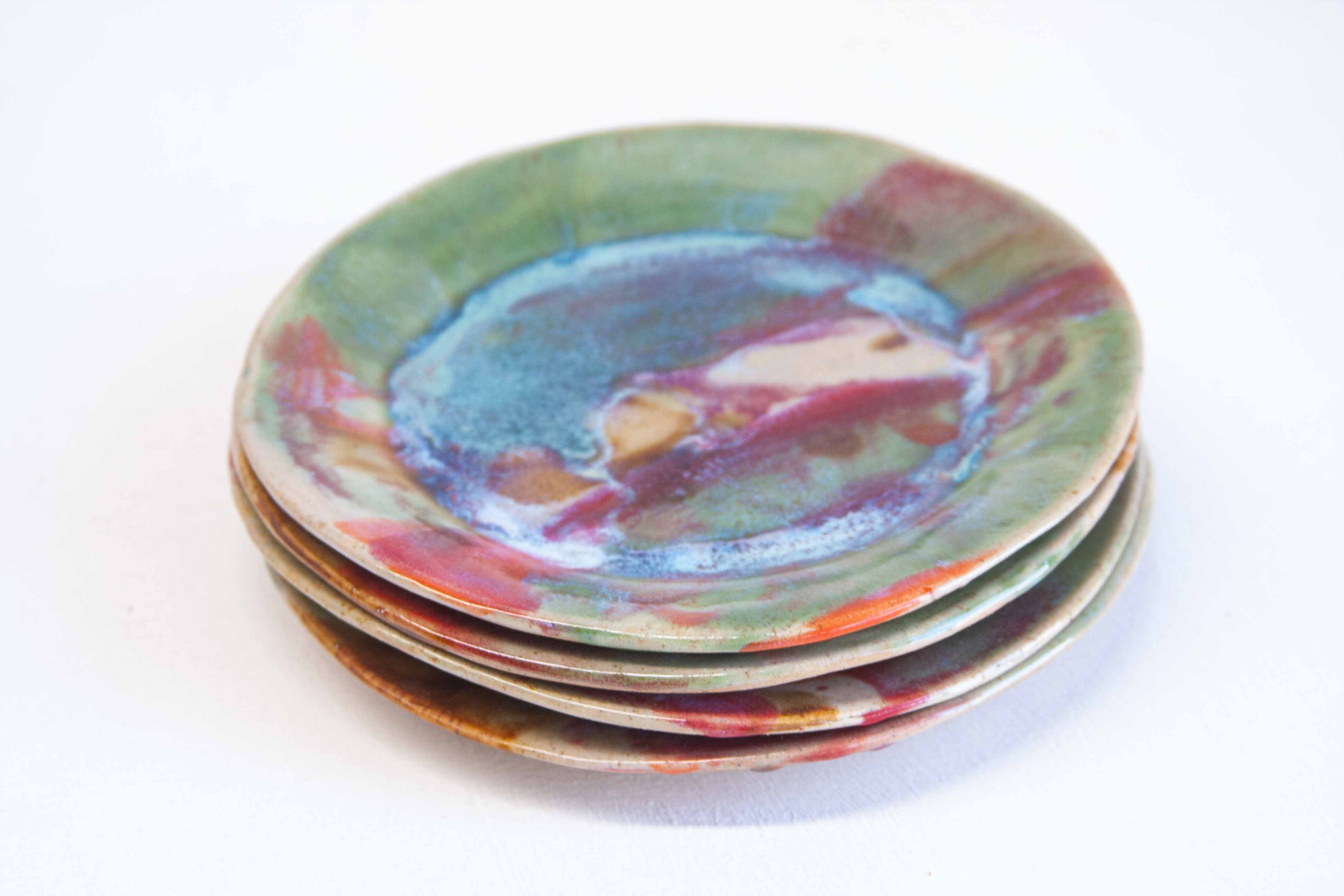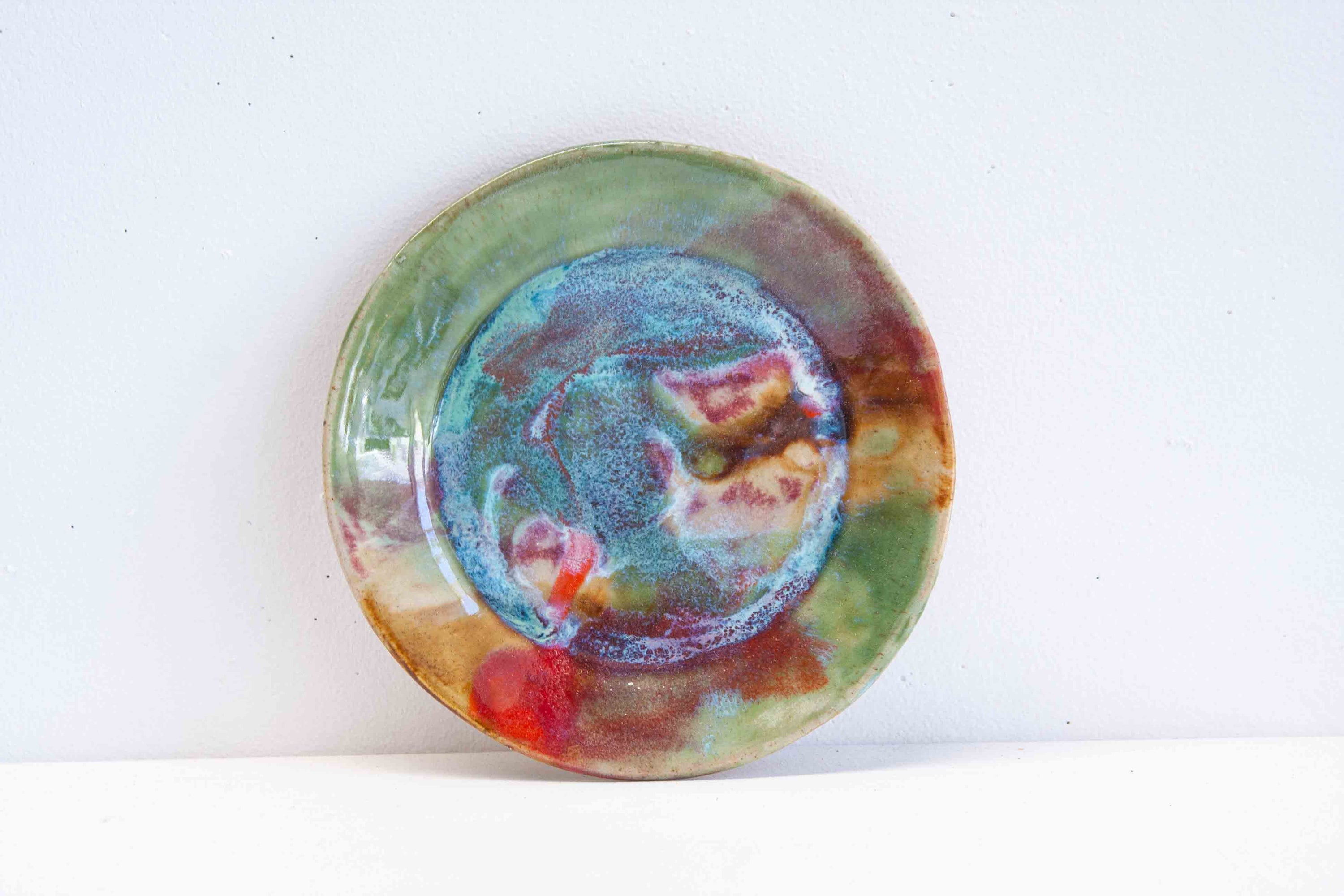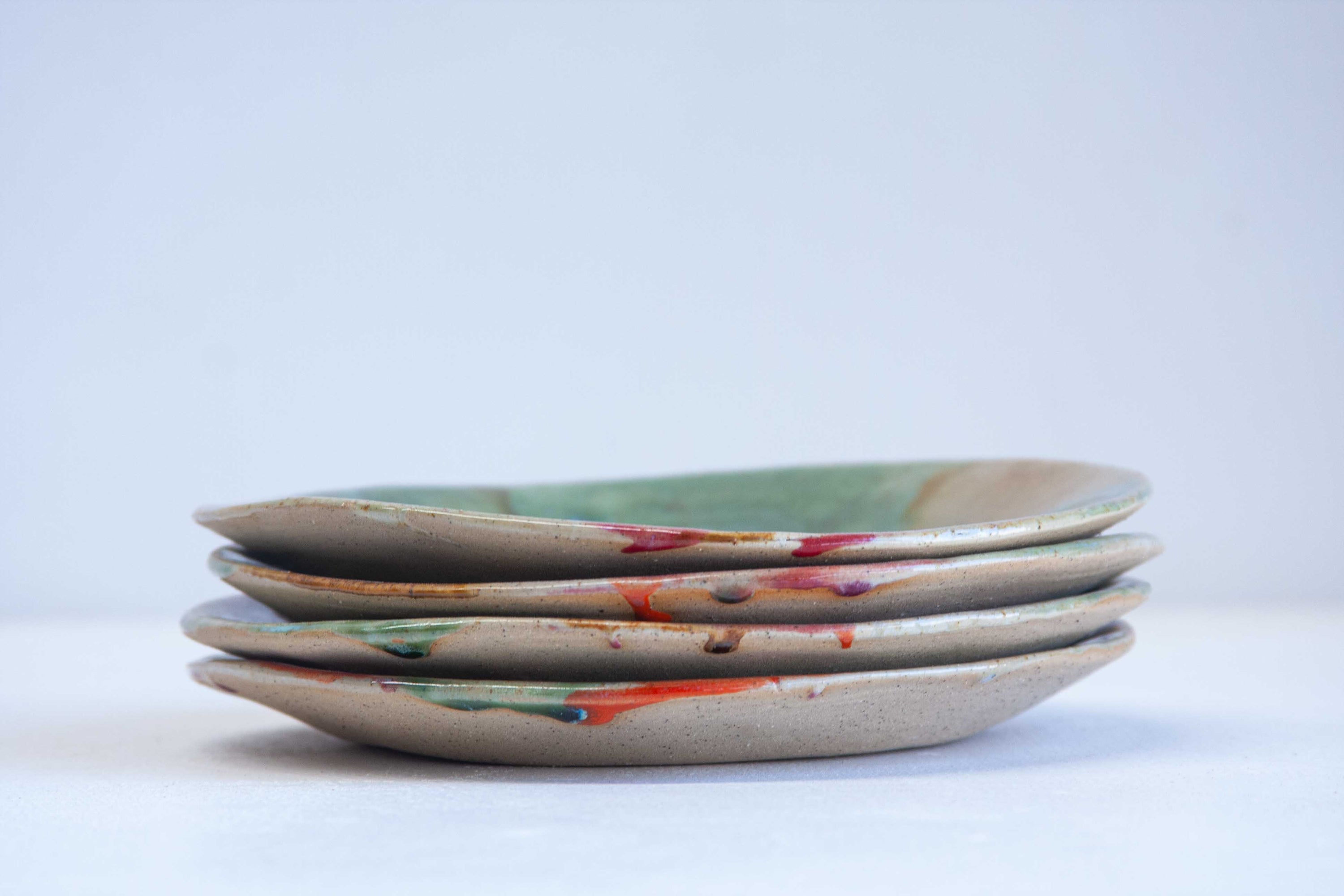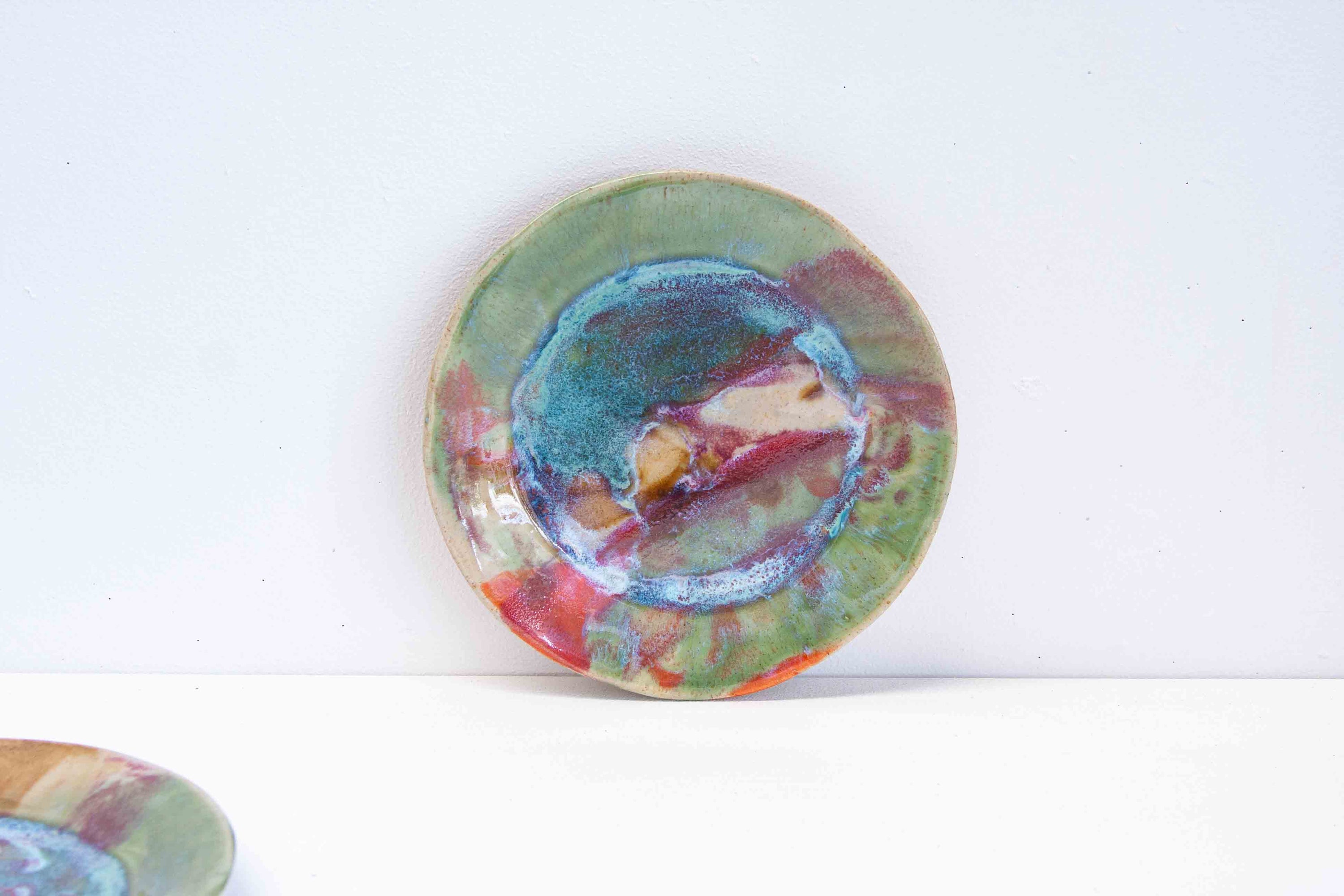 Handmade Ceramic Sideplate - Rose Pistachio
Description
These small ceramic plates have been made using a speckled beige clay.
Glazed in multiple colour such as red, green, brown and orange.
Approximately 10.5cm wide x 6cm deep.
All my ceramics are hand made and therefore there will be variations in pattern, colour and shape making your piece truly one of a kind. Particularly with this glaze, you will find differences in drip quantity and the colour ratios. This makes your piece truly one of a kind.
Shipping Information
Shipping within Australia is flat rate $15 or FREE for total purchases above $190.
Please refer to the shipping page for more information.
Handmade Ceramic Sideplate - Rose Pistachio